The ISO 9001 is the international standard for Quality Management Systems (QMS). The standard has been published by the International Organisation for Standardization (ISO), an independent non-governmental body with 164 members representing most countries in the world. It was last updated in 2015 and, therefore, its current version is the ISO 9001:2015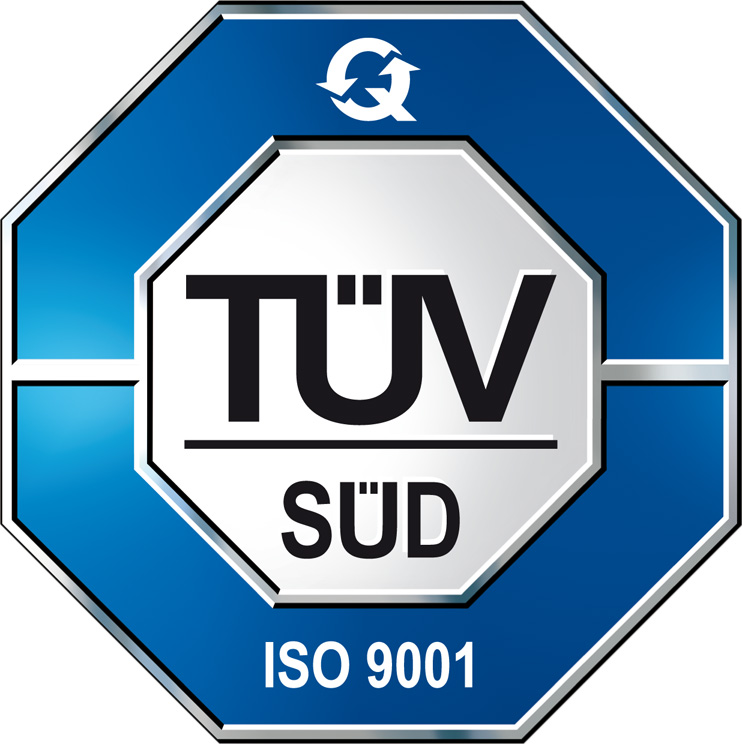 FITT is an ISO 9001:2015 certified company. With the ISO 9001:2015 certification, FITT wishes to guarantee to its customers a Management System based on the following 7 quality principles:
Customer Centric
The objective of FITT is to supply quality products to its customers. Customer satisfaction is therefore our main focus. This means establishing relationships with our Customers, getting to know them and their specific needs, ensuring two-way communication throughout the process and measuring their satisfaction levels, to make sure that requirements, expected or otherwise, are met.
Importance of top management leadership
The Management Team of FITT is consistently striving to create the right conditions so that our resources are involved in achieving the quality objectives of the organisation. The unity of purpose, direction and commitment in FITT, enables the organisation to align strategies, policies, processes and resources to achieve its goals.
Involvement of the FITT People
FITT believes that the resources of the organisation, FITT People, bring added value. To ensure that this added value is not lost, FITT, through its Quality Management System, invests daily in the competence and growth of the FITT People.
FITT strongly believes that respecting people, and making them aware and responsible, and keeping them involved in the organisation's activities, strengthens the company itself and makes it better suited to achieving its goals.